TheatreHD presents a collection of performances from the annual opera festival in Bregenz, renowned for its floating stage on Lake Constance. The vast space allows for the most fantastical scenery to unfold above the water, and the set designers working on Bregenz productions traditionally give free rein to their creativity, whether it's a giant moving clown head in "Rigoletto," the vividly recreated traditional Japan of the 19th century in "Madama Butterfly," or the combination of grand video projections with intimate spaces in the rarely performed opera "Siberia" by Umberto Giordano.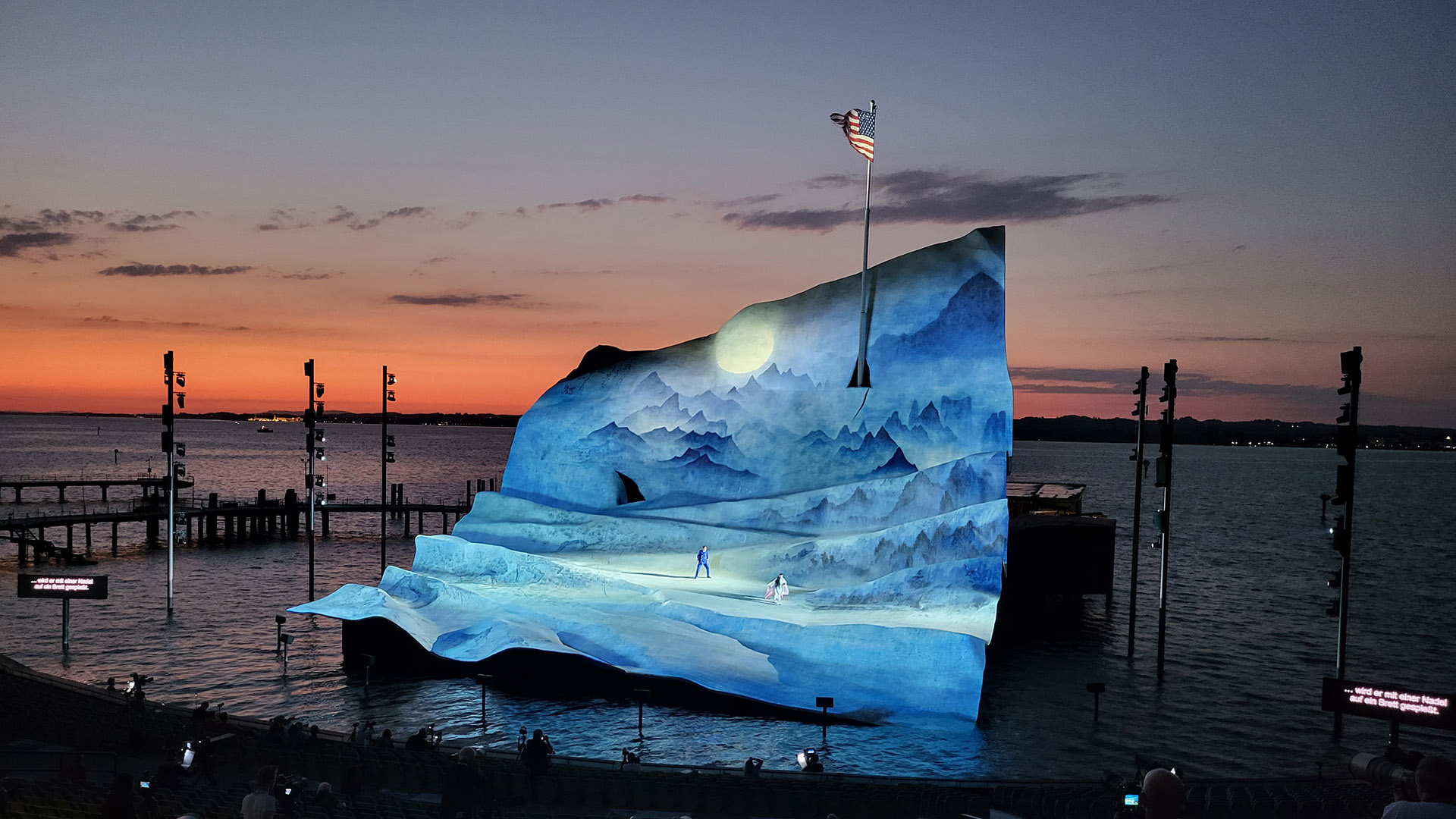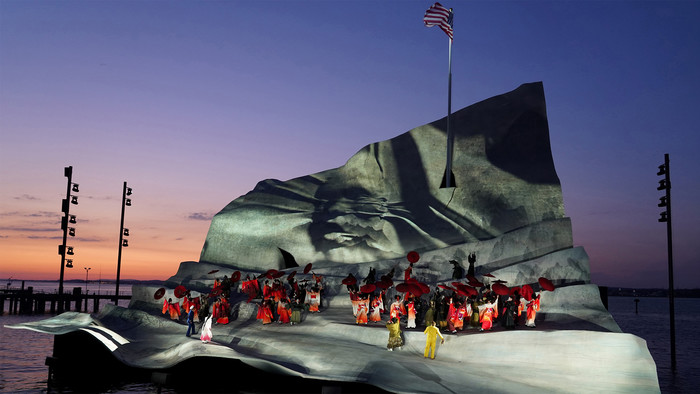 The famous Japanese tragedy by Puccini takes on new hues in the picturesque production by Andreas Homoki.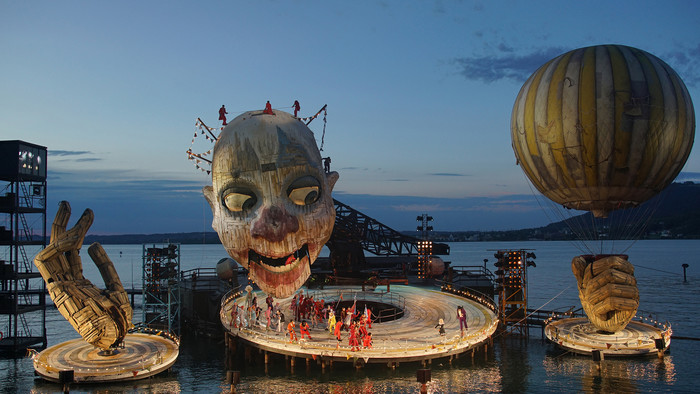 Giuseppe Verdi's masterpiece Rigoletto – compelling, blood-curdling and beautiful – is being performed for the first time on the Bregenz lake stage.