There are artists who, as if knowing how little time they have, create at full throttle, accomplishing so much in unfairly short lives. Such was John Cranko, the "golden boy of world ballet," who lived only 46 years but left behind a vast and beautiful legacy.

Cranko worked at the intersection of dramatic ballet, choreodrama, and academic classical ballet, creating grand, spectacular, and emotionally profound performances. He established one of the finest ballet companies in Europe, resurrecting it from obscurity, and laid the foundation for a remarkable ballet school where the legendary Russian pedagogue Pyotr Pestov later worked. Cranko choreographed an impressive series of over seventy beloved ballets. Three of his great works, performed by the company dear to his heart, the Stuttgart Ballet, are presented in the TheatreHD project on cinema screens.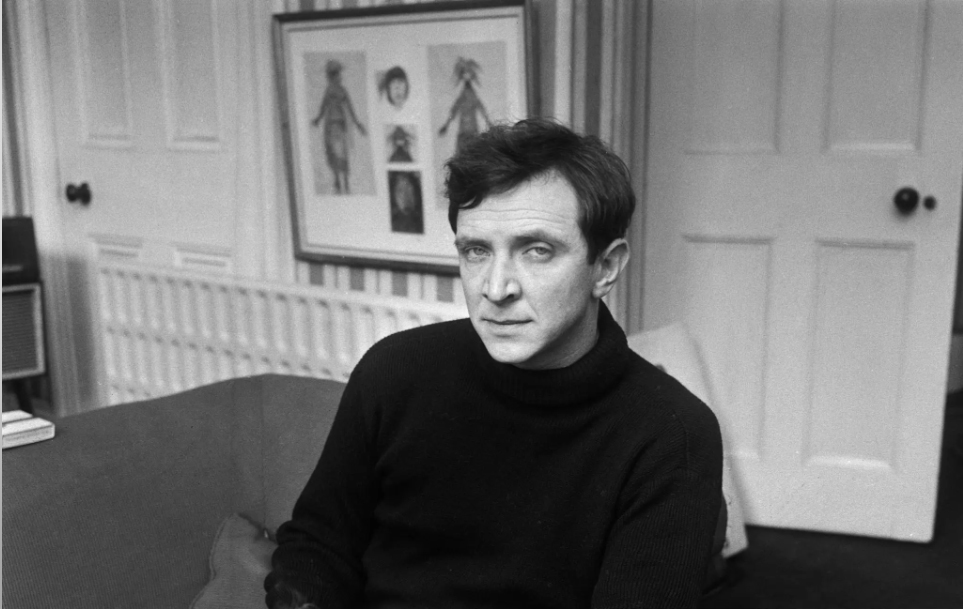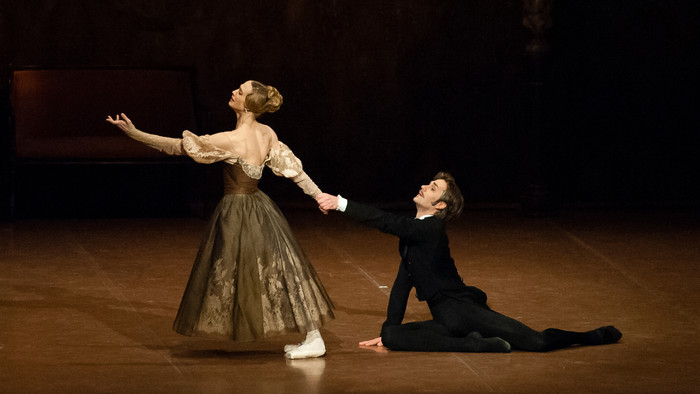 John Cranko's mastery of the art of the pas de deux finds its climax in Onegin, one of the most successful full length ballets of the 20th century.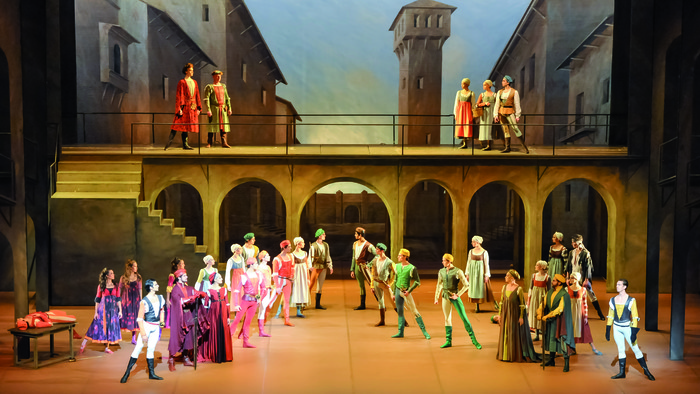 It is love at first sight and at the same time a love that cannot be. Granted only one night, the lovers - probably the most famous of all time – are separated forever by the mutual hatred of their respective families.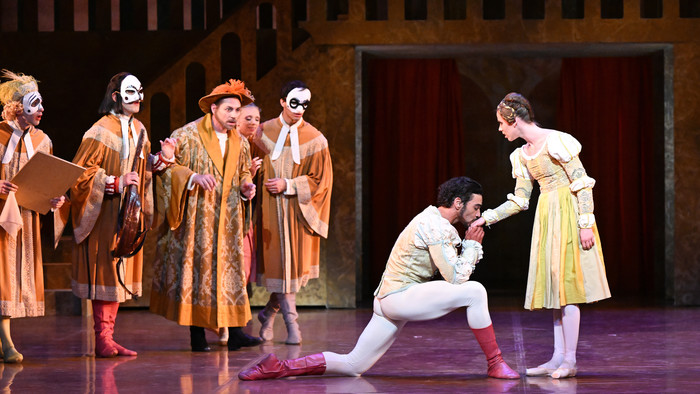 Shakespearean Comedy on the Ballet Stage: Dancing Through Laughter and Tears